Hi All,

Thanks for your input. I was busy working on the doll and didn't get to see the rest of the responses till he was finished...I opted out of the white. But I think you will be moderately pleased.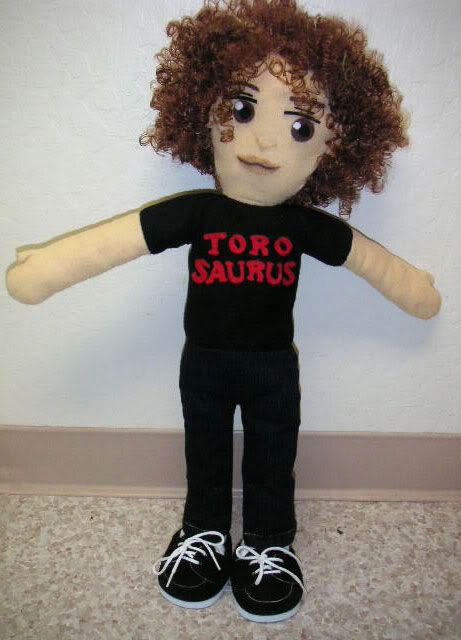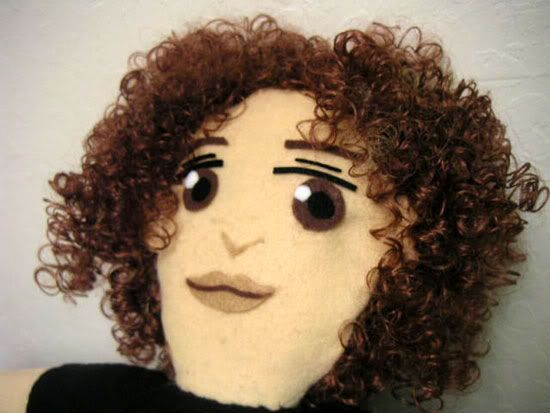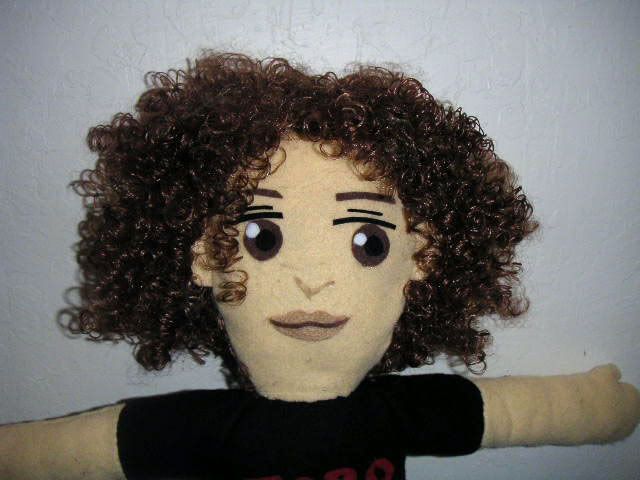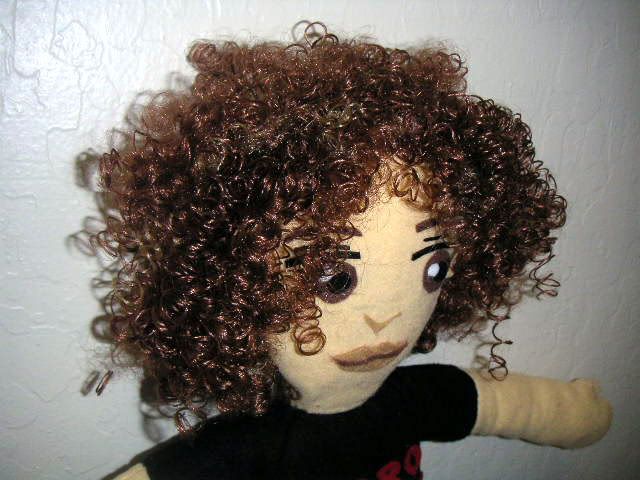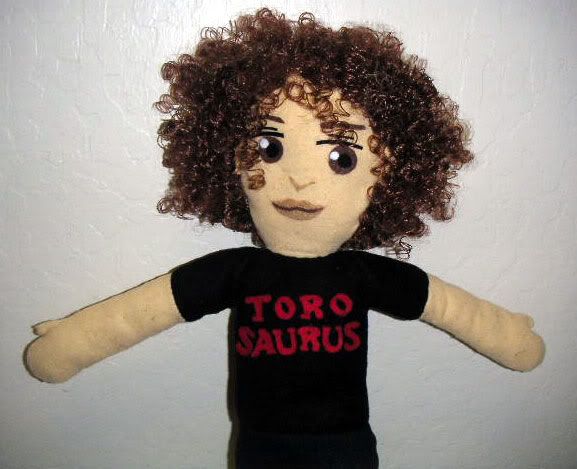 Ray Doll can even take off his shoes! Look at those tighty white socks!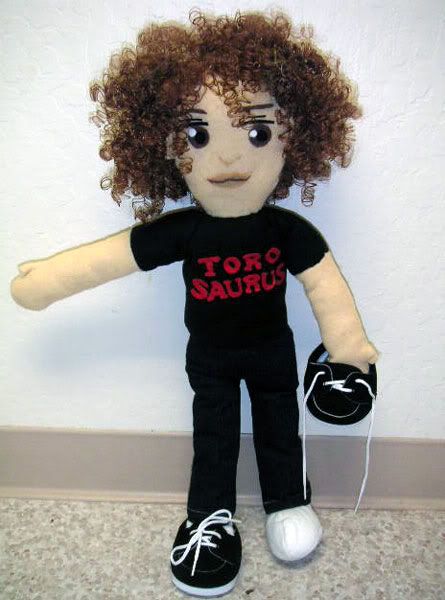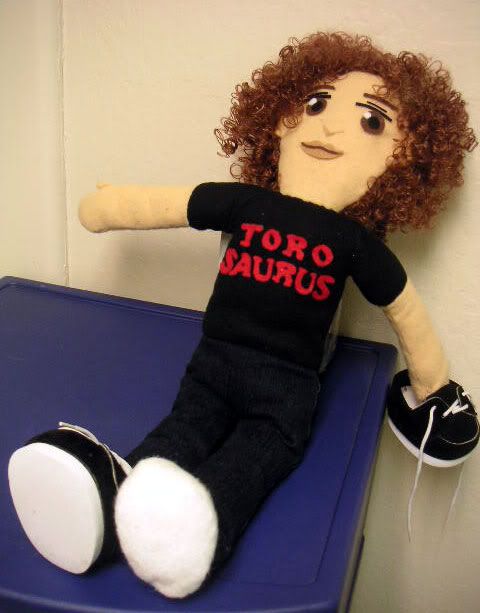 Doll and the Artist.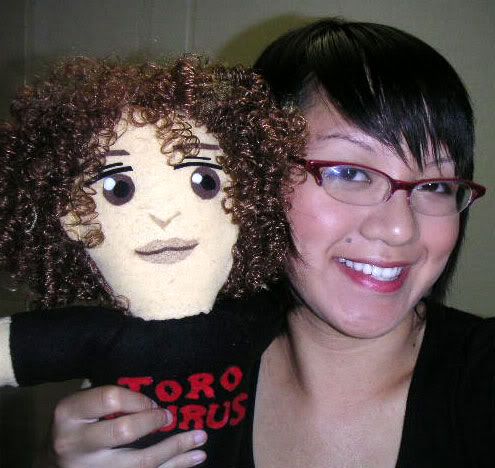 The end! (And I am WAY tired!)