So, you lovely people seemed to enjoy my Bert and Gerard Sims a few posts back. I bring you another.
It's really not that good, but i couldn't think of anything better. If you have ideas, please tell =)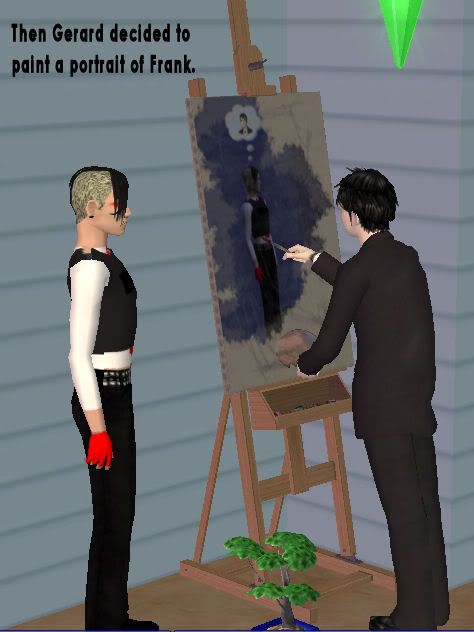 I would love to hear any suggestions you guys have of what you would like to see happen next!
x-posted.